Author : TNN
Last updated : 13 Jan 2018,2:23 am
NRI held for molesting American in a five-star hotel in New Delhi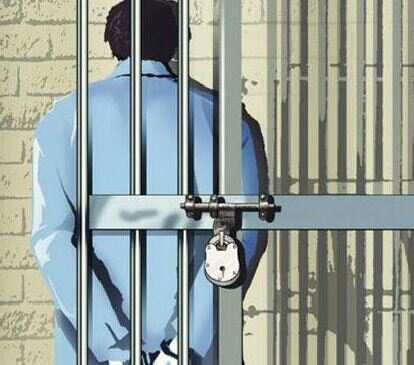 Image Source : TNN
NEW DELHI: A Non-Resident Indian (
NRI
) working as a contractor with a global IT firm was arrested on Thursday for allegedly molesting a 52-year-old
American woman
in a room at
Taj Diplomatic Enclave
hotel on Monday. The woman alleged that the accused laced her drink and tried to grope her while she was semi-conscious. Police have registered a case of
molestation
at Chanakyapuri and arrested the man.
In her complaint, the woman, who had arrived in India on January 6, told cops that the 25-year-old accused had met her at the hotel in Chanakyapuri on January 8. She said she met the man near the hotel's pool area, and he invited her to his room for a drink. She alleged that the man had mixed something in her drink which made her woozy, and he then tried to grab her. However, she managed to push him away and leave the room.
Police officers say that the accused was in Delhi on business and was staying in a room on the eight floor of the hotel. The American woman checked out of the hotel a day after the incident and shifted to another hotel in Gurgaon. On January 10, she returned to Taj and registered a complaint with police. "A case under sections of outraging the modesty or a woman and molestation was registered and a police team arrested the man from his room," said B K Singh, additional CP (New Delhi).
The woman also recorded her statement before a magistrate. She told cops she had come to Delhi for a business project and to meet some associates in Gurgaon.
A spokesperson for Taj Diplomatic Enclave said they have been providing all support to police. "We have been made aware by the lady guest of this incident between her and another resident guest. We have been in contact with the lady guest, a formal complaint with the authorities was also facilitated by the hotel team .The hotel will cooperate with the authorities in any investigation. [The] Safety and security of our guests and associates is paramount," the spokesperson said.
Police have recovered CCTV footage from the hotel which shows the man entering the room with the woman. In her statement, the woman said she did not register a complaint immediately but changed her mind after narrating her ordeal to a friend.
Go to Source