Author : Sindhu Hariharan
Last updated : 21 Oct 2020,3:39 am
Now, students can register to be a CA after Class X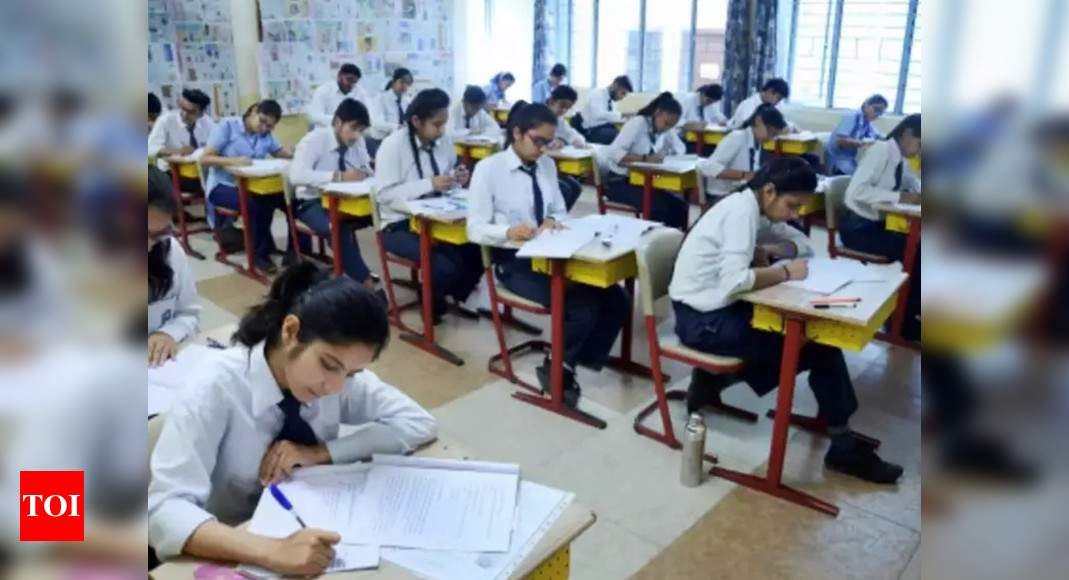 CHENNAI: In a move that would help aspirants turn chartered accountants six months earlier, industry body Institute of Chartered Accountants of India (ICAI), as part of a new rule, has allowed students who pass Class X to enrol with the institute for the entry-level CA foundation course.
Though registration is allowed after Class X, admission will be regularised only if the student clears Class XII. Earlier, students could register for the course only after appearing in their Class XII examinations, and write the foundation exam only after a four-month study period. Under the new system, this study period can be completed while pursuing Class XI and XII.
Thus, students who appear for the Class XII examinations in February/March will now be eligible to appear in the CA foundation exam ination in May, and won't have to wait for the November exams, ICAI said. The new rule will help an aspirant become a CA faster due to the early admission, the institute said.
The change follows the institute's regular review of the examination system to make it more contemporary. "This will help students to prepare for the foundation course while studying in Class XI and XII," said Atul Kumar Gupta, president of ICAI. "They would have time to update their knowledge and acquire requisite techniques to appear for and pass the CA foundation," he said.
CA foundation exams are held twice a year — in May/ June and in November/December. This year, the exams will be held in December. The foundation course comprises four papers, out of which two are subjective and two objective types.
Industry trackers said the move will help catch aspirants young, and garner a firm commitment from the students' community towards the profession of chartered accountancy, similar to engineering.
Go to Source