Author : Manash Pratim Gohain
Last updated : 14 Feb 2021,12:45 pm
Amid pandemic, applications for GMAT see a 21% growth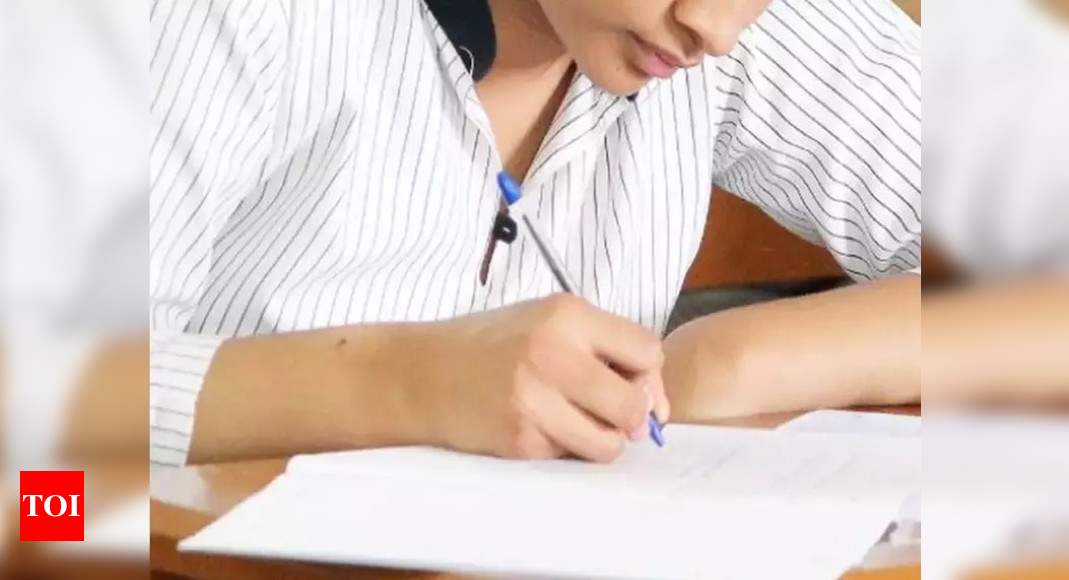 NEW DELHI: Amid all the bad news worldwide around the Covid-19 situation, the application trend for global business education in the US has rebounded with a record 21% growth for the 2020 cycle. Applications for the Graduate Management Admission Test during the pandemic for 731 global management programmes not only registered a growth but also bucked the negative growth trend of 2019.
An increased mobility of Indian students to the US for management education due to the changes in the policies by the new administration is also being predicted.
This even as surveys of the Graduate Management Admission Council also reveal that 88% of the corporates are planning to accelerate hiring of MBAs. The total application growth in 2020 registered a 2.4% growth as against – 3.2% in 2019
Sangeet Chowfla, president and CEO of GMAC said: "In the second quarter of 2020, we saw a lot of concern on study, travel restriction, visa availability. In 2020, application to US business schools actually grew to a record amount of almost 21% and obviously the biggest growth was domestic (29%). There was lower growth in international applications, but there was still growth by about 14%. We saw similar pictures for business schools in Europe and Asia"
The pandemic did impact the business schools hiring strategy, as B-schools from Canada (63%), Europe (51%) and the US (49%) sought to recruit more domestic candidates and majority of the schools in these places and Asia Pacific significantly increased their budget for online initiatives, while reducing their travel budget.
According to Chowfla, "The yield rate, the number of gap between the people who actually joined and people who were offered, had declined because some international students chose to defer into the next year. Also we see a decline in application domestically in places like India and China, maybe candidates are putting their plans on hold."
The other thing that picked up is companies are thinking about growth post pandemic. "The IMF forecast for the next FY for India was growth in double digits. So companies are thinking on managing growth and from our previous research companies tend to accelerate hiring of MBAs at the time of growth because as they focus new market, new product and new segment and they value the strategic thinking skill," said Chowfla, adding that in May-June 2020 survey the corporates hiring plan dropped to mid-70% from mid-80s. "So people were concerned about hiring. By September when we went to them again in our wave two survey that number was back to 88%."
The new US administration also comes as a light at the end of the tunnel as one starts looking at a new admission and application season.
"2020 was a year of unprecedented turmoil, both on account of COVID and a very restrictive policy that the previous US administration had put in place. Most important change that we are seeing is in student mobility. In the first week President Biden sent a new immigration bill to Congress. From a student's point of view three things or some combination of these matter – availability of student visas, OPT (optional Practical Training) which allows them stay in US for 12 to 18 months to get a job, get some practical experience and also very importantly to earn in the US to be able to pay back loan and H1B visa programme which allows them to stay long term. President Biden had sort of signalled he is open to foreigners coming into the US, he is open to immigration," summed Chowfla.
Go to Source