Author : Somdatta Basu
Last updated : 1 Mar 2021,7:56 pm
CISCE Exam 2021: ICSE & ISC schedule released, exams from May 5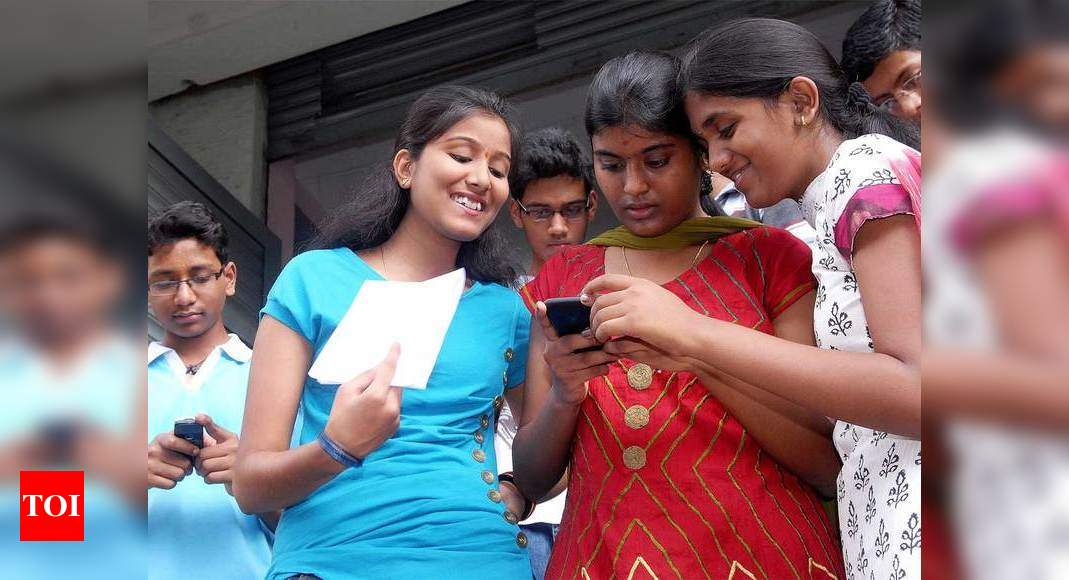 KOLKATA: The Council for the Indian School Certificate Examinations will allow the ICSE and ISC candidates to be seated in the examination room five minutes before the time fixed for the start of the examination in the subject. Both the ICSE and ISC 2021 theory papers will begin from May 5 onwards. While ICSE (class X) will end on June 7, the ISC (class XII) will be completed on June 16.
Due to the Board examinations being held amidst the pandemic, the Council has laid down safety instructions which have to be followed by the candidates at the examination centre. Students have been told that they must reach the examination centre well ahead of time to ensure staggered movement and smooth entry into the school, to avoid overcrowding. It is mandatory for the examinees to wear a face mask, carry a hand sanitizer, and avoid touching the face with their hands. The use of gloves is optional. Also, the candidates won't be allowed to share stationery or art material. Candidates have to carry their own water bottle.
"I waited for the Chief Election Commissioner to make the announcement of the dates of the general elections in the states and thereafter announce the ICSE and ISC schedule. We did not want any confusion. The candidates will have to get in touch with the school principals to know the date and time of the practical exams," said chief executive and secretary of the Council, Gerry Arathoon.
ICSE (Class X) Timetable Year 2021

ISC (Class XII) Timetable Year 2021
Go to Source